AI Customer Service ReSponses
Response AI reads the ticket, interprets the question and prepares the exact data your team needs to respond to the issue. The AI powered by GPT3 auto-generates a compelling human-like message for you to edit or accept, cutting your response time by 65+%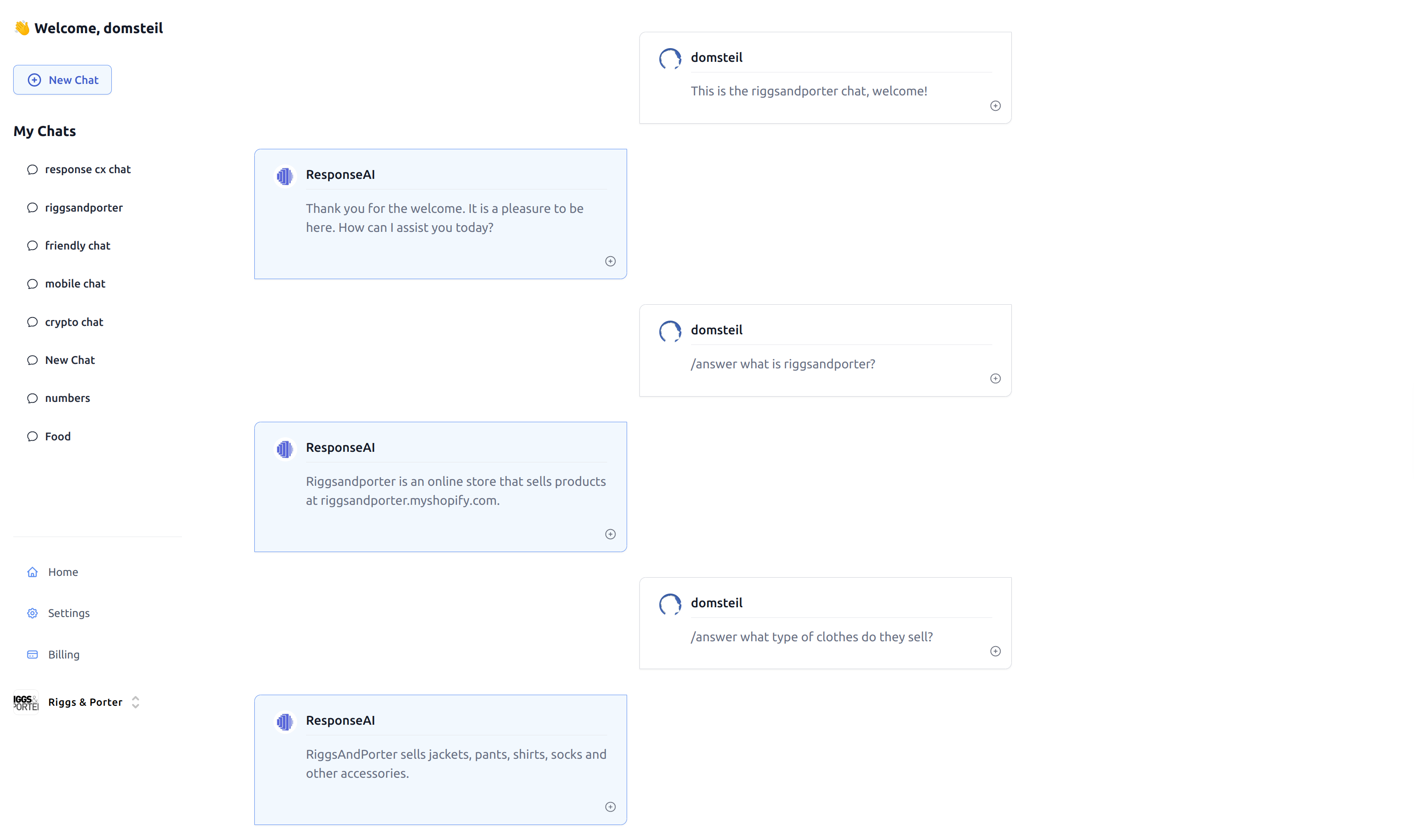 Save time by automating your customer service responses.
ReSponse AI uses state-of-the-art Artificial Intelligence and Robotic Process Automation to quickly and accurately build data-driven responses ready for your Customer Service Team to approve. Its infinite power is to understand the context of the customer inquiry, collect the relevant data across your Order, Inventory and Operations Apps and bake them into beautifully crafted Natural Language Processing messages, cutting down your time-to-answer.
ChatGPT

Generative Question-Answering (GQA) based on OpenAI GPT3

Integrations

Integrated with Gorgias for Auto Responding to Tickets Description

Save Time

Save time by automating your customer support based on your knowledge base
Ready to save time?
Start managing your support with ChatGPT today.
Stateset is built on technology that is 10x faster and 10x easier to implement than legacy commerce operations software.